WE JUDGE IDEAS BY
THEIR MERIT
Not their pedigree
At Weiss Asset Management, we have an uncompromising commitment to rationality. We value integrity, intellectual honesty, creativity, entrepreneurialism and continuous learning and improvement. We believe that by understanding our mistakes, we make progress. Our culture is more important than any individual and more persistent than any strategy.
WE SEEK TO COMPOUND BOTH INTELLECTUAL AND FINANCIAL CAPITAL
We must innovate to outperform
For more than 25 years, Weiss has developed proprietary value-based investment strategies designed to deliver high risk-adjusted returns to our investors, who include charitable foundations, pension plans, endowments, hospitals, government entities and private investors. We work collaboratively to solve problems, and to identify undervalued assets through deep fundamental research, statistical analysis and an analytically rigorous approach to decision making.
INVESTMENT TEAM WHO INTERNED
WE ARE INVESTORS WITH VALUES
Not just value investors
Integrity
WE ACT ETHICALLY. PERIOD.
Integrity
Our test is simple: If we wouldn't be proud describing our work to our family and friends or reading about it in the newspaper, we won't make that investment.
Learning
WE ARE LIFELONG LEARNERS.
Learning
As our company expands, opportunities for teaching, growth and mobility multiply. We encourage everyone to share their knowledge. Our internal Wiki on all things Weiss helps us retain institutional knowledge, repeat profitable transactions and learn from our mistakes.
Mentorship
OUR PEOPLE ARE OUR FUTURE.
Mentorship
We typically hire recent graduates and post-graduates who have great raw ability and potential, but haven't developed the relevant skills yet. We put tremendous effort and resources into teaching and training employees today so they can become the stars of tomorrow.
Our Team
PEOPLE MATTER MORE HERE.
Our Team
We hire extraordinary people. We build extraordinary teams. We foster a culture of collaboration where we learn from each other, inspire one another and share in our successes. We achieve far more together than we ever could on our own.
Flat Structure
THE BEST IDEA WINS.
Flat Structure
We encourage independent thought and criticism of standard operating procedures. Ideas are judged on their merit, not on the title of the person proposing them.
Entrepreneurship
INVENTORS, BUILDERS &
CREATORS WANTED.
Entrepreneurship
If we had simply continued what we started out doing in 1991, we would be closed today. We are constantly reinventing ourselves and finding new opportunities. Our culture focuses on developing, implementing and monetizing innovative ideas.
"
"
We're proud to be investing on behalf of many universities and
foundations who are working on the cure for cancer, among other
great causes. It makes me proud to think that our work, and the
profits we generate, are supporting these nonprofits.
WE BELIEVE PEOPLE MATTER MOST
Our returns depend on the quality of our employees
Why Intern at Weiss?
We have a motto: "Lead, follow or get IN the way." That means if you disagree with something, we expect you to speak up and explain why—whether you're an intern or portfolio manager. We encourage opposing views; rigorous debate helps us find the best answers to the problems we are trying to solve.
Interns at Weiss work on interesting, important projects from the very start. You're not assigned busywork or taking a class that simulates a job; you're performing real work and making an impact on the firm and our investors.
We hire interns to cultivate the next generation of leaders. The Weiss Internship Program is the primary path to a full-time job at the firm. Half of our investment team members began as Weiss interns.
Learning and self-improvement are priorities here. Team members represent a broad spectrum of backgrounds and academic disciplines, bringing a diversity of perspective, which benefits us all. Everyone is encouraged to share ideas, respectfully critique colleagues and help each other learn.
Office benefits include a fully equipped private gym with daily fitness and yoga classes, omelet and smoothie breakfasts, lunch and dinner provided daily, and on-site massage therapists and haircuts. Our employee-led events team organizes outings such as Bruins, Celtics and Red Sox games, themed Boston tours, board game nights, ski trips, cooking classes, and scavenger hunts.
Partnering with investors who are working to make our world a better place is important to us. Many of our investors are not-for-profit organizations. We seek to provide them with the best risk-adjusted returns we can, which they utilize to achieve fantastic things. While we're not working on the cure for cancer ourselves, we're supporting organizations that are.
We are an evidence-based company that makes investment decisions based on rational thought. We treat people with respect and ideas with a healthy dose of skepticism. We want feedback from the new person in the room.
Why Work at Weiss?
Our long-run risk-adjusted returns depend not on the assets we currently own, or even the strategies we currently understand, but on the quality of our employees. We seek out the best talent available and offer competitive compensation. We value our team members and try to provide everything they need. More than any of the other perks, you will likely find that the best benefit is the person sitting next to you.
We Take Care of Our People
Medical, dental, FSA

401(k) with company match

8 weeks paid time off for new parents

In-home nursing care for newborns
Super stocked kitchen

Omelet and smoothie breakfasts

Lunch and dinner provided daily

Frequent employee and family events
Fully equipped private gym

Daily fitness and yoga classes

On-site haircuts and massage therapists

State-of-the-art classroom and learning spaces
WE ARE A GLOBAL INVESTMENT FIRM
Fundamental Research Associates Inc.
580 California Street, Suite 1925
San Francisco, CA 94104
Plover Cove Management Limited
Suite 1908, Cheung Kong Center 2
Queen's Road Central
Hong Kong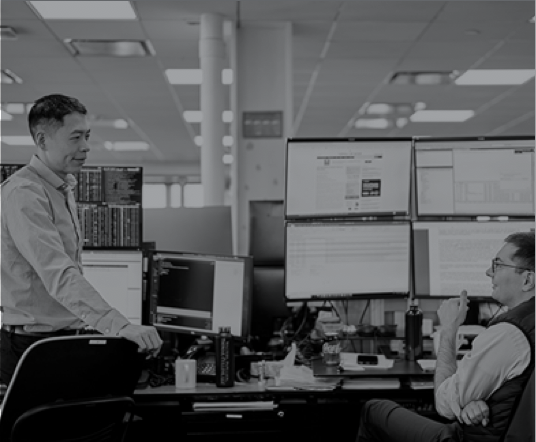 Unique
Culture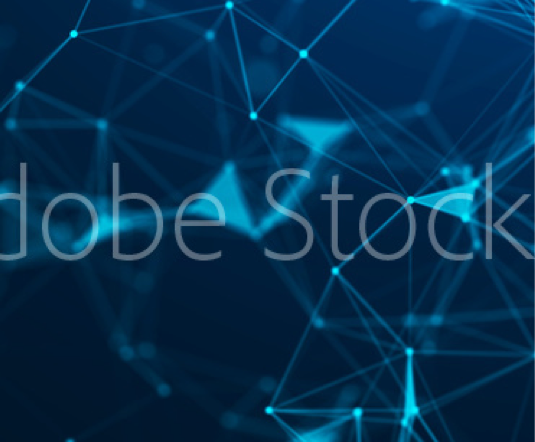 Diverse
Perspectives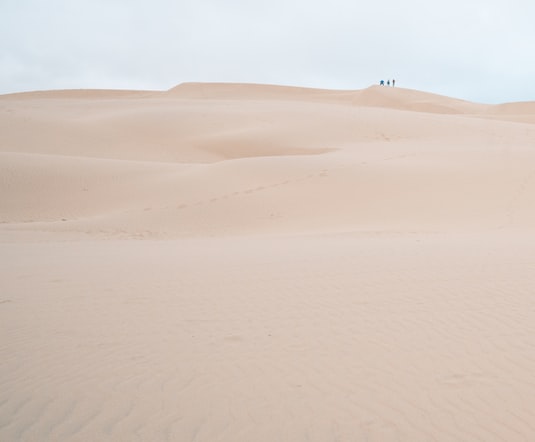 Rigorous
Analysis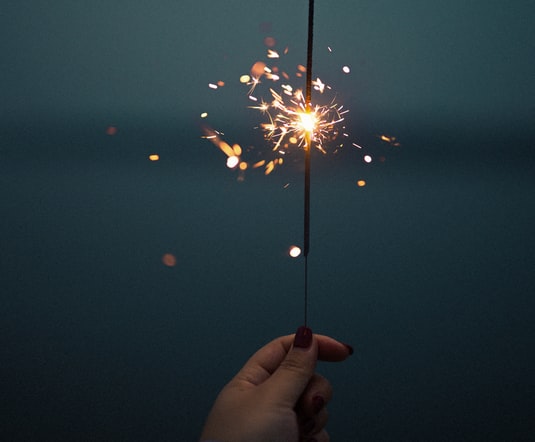 Rational
Thinking
Value
Investing
Strong
Values